At St Bernadette's, our library has a central role in the school. It is fully utilised as a learning centre which supports the teaching programs in the classrooms.
All students have the opportunity for lessons, borrowing, skills development and information research.
Each child is expected to have a library bag to protect the books they borrow when transporting them to/from class and home. Parents are asked to ensure the children take care of our valuable books.
---
Library Links
Click on the icons below to access important library resources and online portals.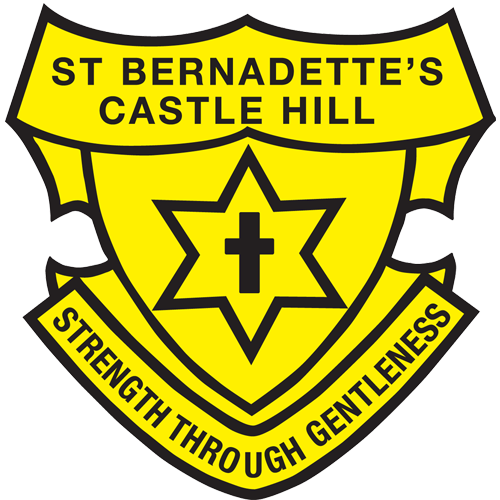 School Library Catalogue
Browse the school library catalogue and also find links to reliable online encyclopaedias